Biography
Ramazi O. Datiashvili, MD, PhD is Professor of Surgery in the Division of Plastic Surgery, Department of Surgery. Dr. Datiashvili is a world recognized Plastic and Reconstructive surgeon. He has a 30 year history of academic and clinical plastic surgical experience. He started his remarkable surgical carrier in former USSR. After graduation from the First Moscow Medical Institute in 1972 and completion of Fellowship in General and Vascular Surgery at the National Research Center of Surgery in 1974, he quickly progressed to become a Chief of the Microsurgical Department at age 28 at the Moscow City Hospital #51. In 1978 he earned Academic Degree "Candidate of Medical Sciences" (PhD), Thesis: "Reconstructive Microsurgical Operations in Occlusions of the Lower Leg Arteries", 162 P. In 1981 Dr. Datiashvili continued his outstanding academic and surgical carrier at the National Center of Surgery of the USSR in Moscow – a leading surgical academic institution in the former USSR. Dr. Datiashvili has become one of the world leading experts in Reconstructive Microsurgery. He was a true celebrity in the former USSR and received numerous recognition awards for his famous surgeries in reattachment of the amputated limbs. In 1988 he earned an Academic Degree "Doctor of Medical Sciences" – the highest academic degree in Russia (equivalent to Professorship in the US). In 1988 Dr. Datiashvili was an invited Guest Lecturer for two American Surgical Societies: American Society of Plastic and Reconstructive Surgeons and American Society for Hand Surgery.
In 1991 Dr. Datiashvili immigrated to the USA. Following rules and regulations of this country he completed General Surgery Residency at the Mount Sinai Medical School, New York, NY and then Plastic Surgery Residency at the former UMDNJ/New Jersey Medical School, Newark, NJ. Since completion of residency programs in 2001, Dr. Datiashvili continued his successful carrier in the Division of Plastic Surgery at Rutgers University/New Jersey medical School. Dr. Datiashvili was featured in New Jersey TV news on two occasions for his performed unique surgeries. He also was featured in the state newspapers and magazines.
Dr. Datiashvili is certified by the American Board of Plastic Surgery. He is an active Member of the American Society of Plastic Surgeons, American Association of Plastic Surgeons, American Society for Reconstructive Microsurgery and others.
Dr. Datiashvili has written 100 peer reviewed scholarly publications. He presented his work at many national and international surgical scientific meetings.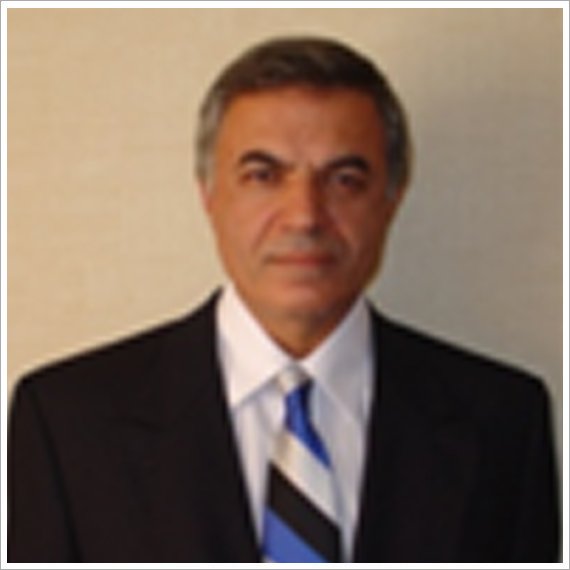 RAMAZI O DATIASHVILI, MD, PhD
Professor of Surgery
Newark Beth Israel Hospital
USA